How A Free Doctor Listing Website Can Build Your Online Reputation in Arab?
July 20, 2021
Firstly, if you don't know Arab local business directory exists, you are missing out on a critical marketing resource. Today healthcare services have multiple listings to manage. From ER to pharmacy, from physicians to different departments of hospitals, every service is located on the internet now. According to a study done in 2019, 72% of people lose interest in the business if the listing information is inaccurate. This era demands loyalty and trust build on the internet. Healthcare services can't afford to depreciate the patient's reliability due to incorrect information.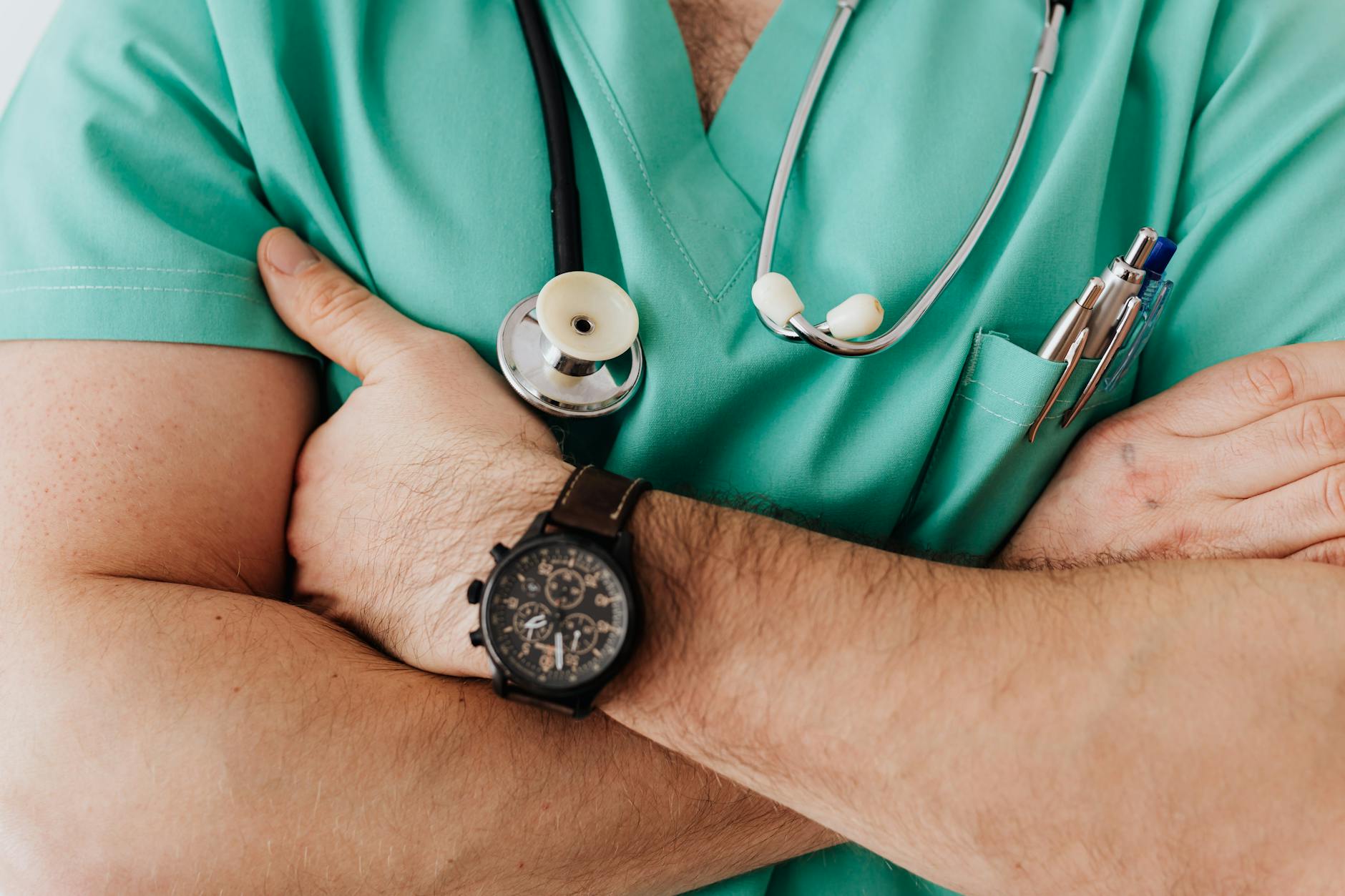 What is the local business directory?
The local business directory is a comparison tool to analyze different businesses with customer reviews. As a result, people can easily choose the best services in minimum time. Directories build a brand image of the place. The online database contains service name, address, phone number, reviews, and other details. For any local authority, it is a crucial way of promotion. In Arab, doctor listing websites is growing with time. People now search hospitals and check out the review before actually going to the selected location.
People Search "Hospitals Near Me" In Situation of Medical Emergencies:
Google has reported an 870% increase in "near me" searches on the web. People usually search businesses near their location for convenience. Especially in a moment of need, they always turn to the web and check out the best suggestions. This clearly means optimizing and claiming your service on the local business directory will maintain your online visibility. For example, when people search for health services near their location, the Doctor listing website shows the top list.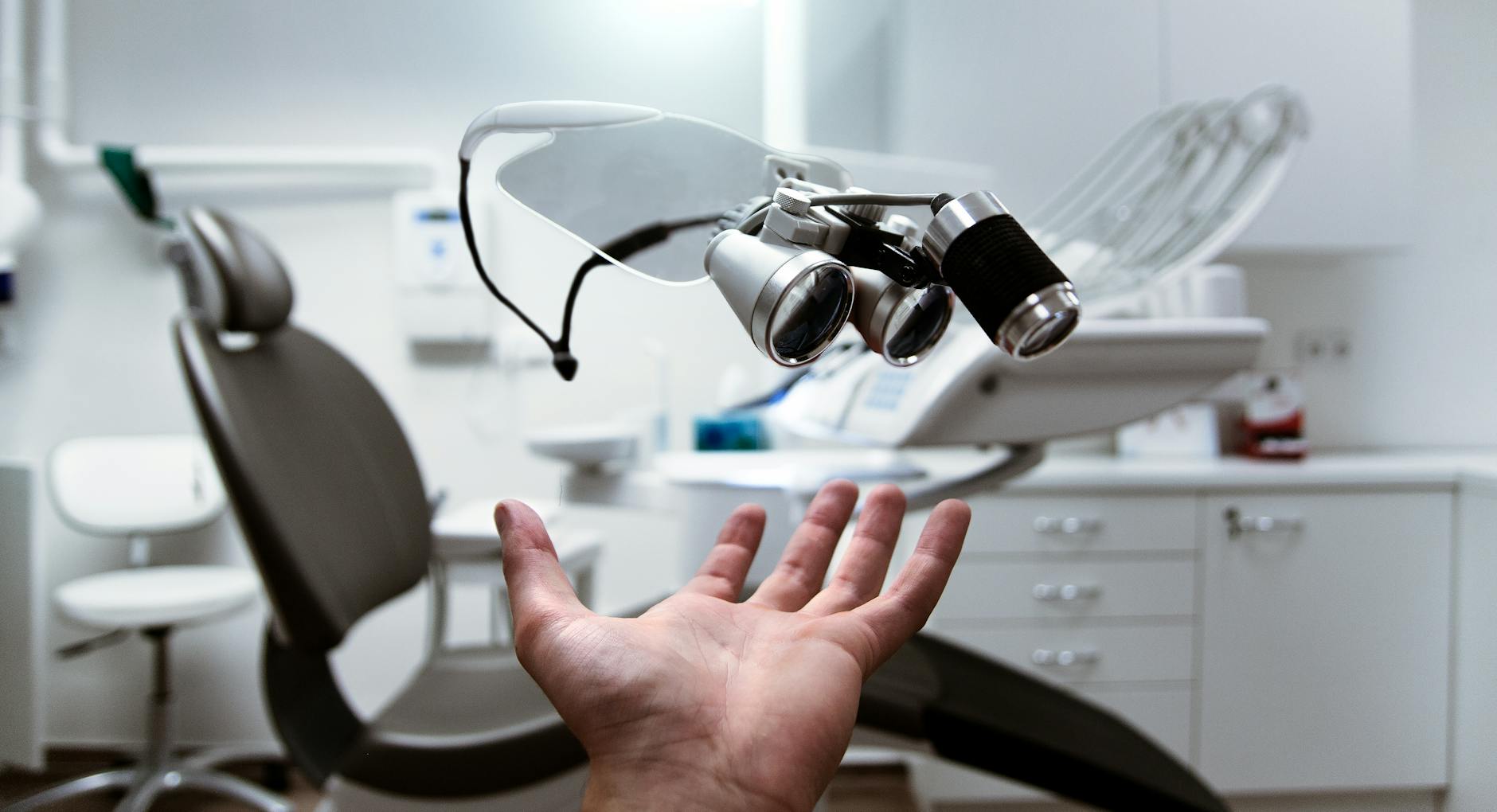 How does listing websites increase your visibility?
Healthcare systems need to manage the doctor directory as well if they want to achieve success. 57% of internet users rely on online ratings of hospitals and health services. By managing the doctor listing, you get access to a more significant part of the audience. Active people on the internet can make so much benefit to you; strategize every element carefully. Rakwa works for healthcare systems and offers free listing sites for doctors. Improve your entire search experience with the help of experts and see tremendous outcomes. Today, patients journey starts from searching and ends up visiting; if you are not visible online, you are losing a bunch of them. Managing your doctor listing website means putting the patients first and giving them access to vital information that may help them in need.
Things you can do to top the doctor listing website in Arab:
What if a family is struggling with some serious issue and they search out the best hospital locally? And if your hospital is listed on top of a directory, a family would directly come to you by saving them time and headache? Being on top will generate revenue and make you a rising star on the internet.
· Find trusted directories
Local directories vary from place to place. You need to research and conduct a survey in the local region. See which directory is most preferred by the audience there. People usually use the popular medium to find trustable doctors and other healthcare facilities. Check their process of listing. Once you get registered, keep updating your information side by side. The local business directory works on the NAP principle. So, make sure your information is accurate and constantly updated with the change.
· Focus on specified Healthcare Category
Every Local business directory has its category and particular service. You need to search a directory that represents the doctor listing website efficiently. Discover as much as you can and choose the best. Picking up a relevant one will make it easy for people to search your hospital. Google backend works on a system; Doctor> Surgeon> Dentist. Adding categories will give you refined spans.
· Balance reviews
It takes years to build a genuine online reputation in the medical field. Now everything is judged by online ratings. All these doctor listing websites allow patients to rate healthcare services and write a legit review about doctors. This can be your positive or negative point as well. So, if there are more negative reviews, it may terrify the new patients, and you may lose the existing ones too. Clients are more active in writing an online review than saying it in person. Dissatisfied patients write much, and happy clients sometimes don't even bother to rate you. So, it is important to keep a balance throughout. Talk with your clients, speak transparently with them, ask for reviews and then tell them to rate you on the local business directory.
Searching for free listing sites for doctors? Rakwa can help you ran on top of the doctor listing websites in Arab. You just have to:
1. Click on the "list with us" page on the navigation bar
2. Check out the packages.
3. Click on free plans and get yourself registered.
Get started today!